Which Murray Game do you Like?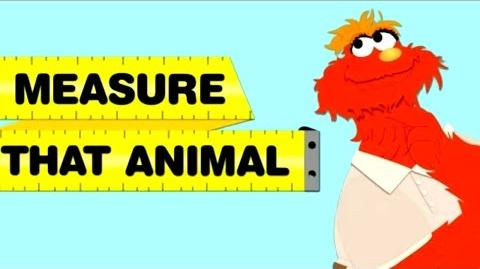 Elmo A-to-Zoo Adventure is a video game where kids head to the zoo with Elmo, Zoe and their animal friends, as they explore games based on a variety of literacy skills, including letter identification, letter sounds and word families. Kids can also explore exciting zoo habitats including the Aquarium, Savanna, Jungle, Wetlands and the Arctic.
Read More...
Featured Image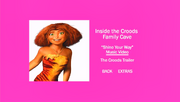 This image has been randomly selected from our site. Each time you visit our site, you will see a new image here. For more information about it, click directly on the image. The resulting page will detail when it was uploaded, by whom, and often overview which articles use that particular image.
Ad blocker interference detected!
Wikia is a free-to-use site that makes money from advertising. We have a modified experience for viewers using ad blockers

Wikia is not accessible if you've made further modifications. Remove the custom ad blocker rule(s) and the page will load as expected.